Dear Friends,
Today we have 2 new books for you to consider, as well as some news regarding other items.
From Greenhill we have in stock a limited number of Mortar Gunner on the Eastern Front Vol. II, and from Casemate: The Battle of Korsun-Cherkassy – The Encirclement and Breakout of Army Group South, 1944.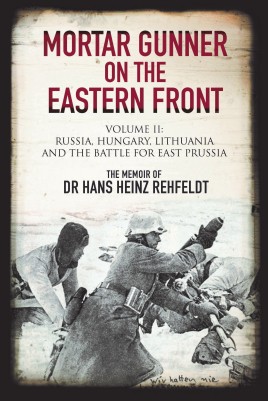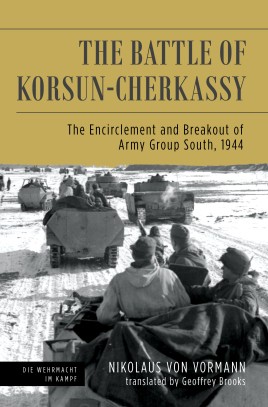 Just a quick note that we have now received a shipment of Trojca books, which includes the 2 new titles and a reprint. See their details on our web site.
NEW TITLES: We still have a few copies of The Aircraft Carriers of the Imperial Japanese Navy and Army Volume 1, and Soviet Union Air Aces 1941 – 1945. Get yours before they're gone!
REPRINT: We have some copies left of Japanese Hybrid Warships (BB-XCV Ise, BB-XCV Hyuga, CA-XCV Mogami, SS I 400 and SS I 13 Class)
We still have a few copies of the special edition of SS-Panzerkorps in the Battle for Kharkov 01. – 03. 1943.
We hope to hear from you soon. Have a great weekend!
John and Sharron