Dear Friends:
Well, it has been a month since our last update but there are always new developments. We are working on our book, but here we offer eight books for your consideration; some are available, for others we are gathering orders as they will be showing up during the next 3 months. Please note which we can send right away (or within 2 – 3 weeks if sold out quickly) and those that we are taking advance orders for.
PUBLISHED
From Helion: Red Assault: Soviet Airborne Forces 1930 – 1941.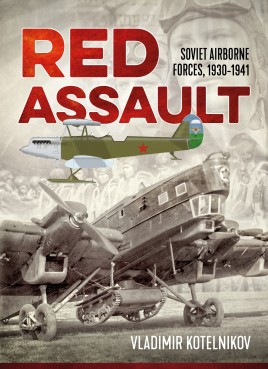 From Heimdal: Hohenstaufen 1943-1945 (We managed to get a limited number but expect more copies in a month)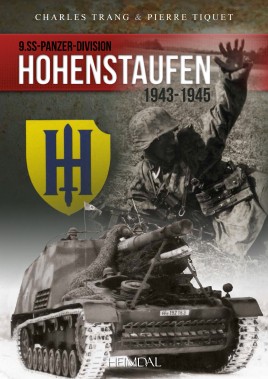 From Panzerwrecks: Sturmgeschutz III and Sturmhaubitze 42.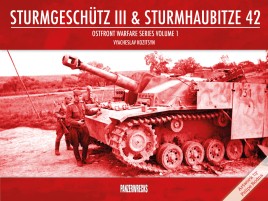 COMING SOON
From Abteilung 502: Panzerdivisionen (Expected in June)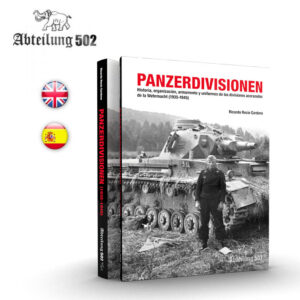 From Nuts & Bolts: Nuts & Bolts # 42 (Expected at beginning of July)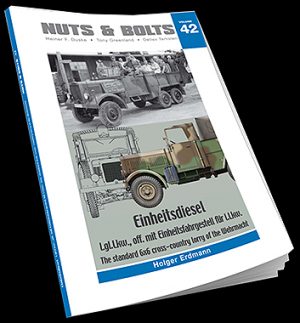 From Peko Publishing: From Leningrad to Narva (Expected in June)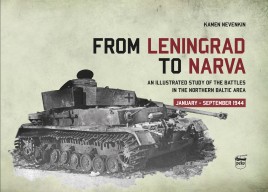 From Luftfahrtverlag: Mit Der Kamera an der Front (Expected in June)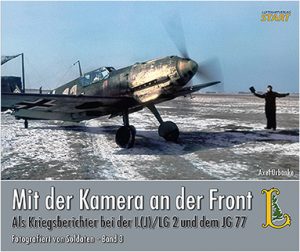 From Panzerwrecks: Panzers in Berlin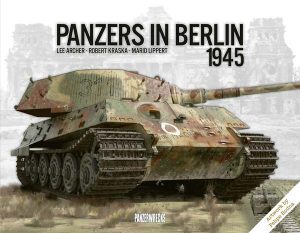 (This book will be a killer, big and loaded with great information and lots of photos, we expect it mid to end of the summer. Make sure you pre-order this one.The expected price should be around $120.00. Expected to grow more, right now it is already at 400 pages and over 300 photographs. A landscape, hard cover edition, it measures 10 3/4″ (270 mm) by 8 1/4″ (210 mm). Reserve your copy as soon as you can. The COMING SOON books will not be charged to you until they are shipped. Click on the title to see the cover.
We are still preparing several of our books and hope to announce the first really soon.
We await to hear from you soon. John and Sharron