Dear Friends:
Surprise! Another update, but for a good reason…
We have received the go-ahead to list the Kampfgruppe Muhlenkamp!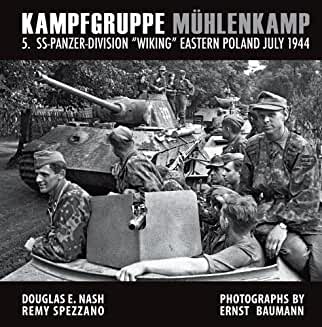 As it's ready to be shipped, we should have our copies by the end of this month. If you managed to order it already, then no need to do anything. However, for those who have not, please order by end of day, Monday, November 16th so that we can include your copy in the first shipment to us.
Hope to hear from you soon and have a nice weekend,
John and Natalie