Dear Friends:
We are pleased to inform you that by the end of this year we will have available again a limited number of the excellent Tiger Ausf. B Konigstiger: Technical and Operational History. The publisher has informed us that he has come across some extra copies of this title. If you do not yet possess this classic, here is your last chance for a while!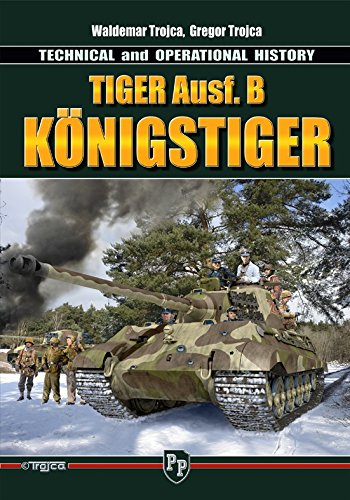 We have kept the price the same, at $160, and we will not charge your credit card until we send the book. If you wish to order it and pay now, your price will be $150. This offer will expire end of day, October 18th.
Additional news regarding our the 2 new JJ Fedorowicz books… It looks very likely that we will have them by the end of this coming week…
Stay close to your mailboxes as we will start shipping immediately!
Have a great weekend and stay safe,
John and Natalie