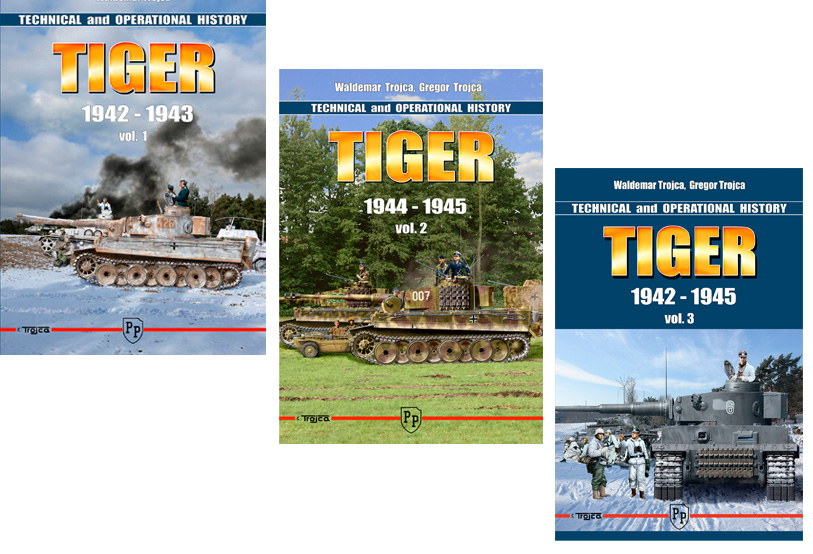 Dear Friends:
We are very happy to announce a new book from Waldemar Trojca, the long-awaited Technical and Operational History: Tiger 1942 – 1945 Vol 3. Well worth the wait, this excellent book completes the set on the history of the Tiger I tank and the units it served in.  While a bit more expensive than volumes 1 and 2, it has been expanded to 520 pages that include the histories of the following units: s.13./Pz.Rgt. GD, III Tiger Abt./Pz.Rgt. GD, s.8./SS-Pz.Rgt., s.9./3. SS-Pz..Rgt., s.Pz. Abt. (Fkl.) 301, Tiger Kp. Meyer, Pz.Kp. Hummel, Tiger Gruppe Fehrmann, Panzerkompanie Paderborn, Panzerkompanie Panther, Panzerabteilung Kummersdorf/ Munchenberg. Additional photos have been included for the following Panzer Abteilungen: 501, 502, 503, 504, 505, 508, 509, and 424.
The book contains 543 photos (either new or graphically improved), 174 new colour profiles (includes some for units in 2 previous volumes), and 67 organigrams of all units in the three volumes. A number of photos and profiles of Pz IIIs have been included, as for a time they also served with the first 5 Tiger Abteilungen. The author has also added some photos that have been discovered since volumes 1 and 2 were published. For example, there are 30 photos from s. Panzer Abteilung 509, including a real nice one of a Königstiger. Click on the title to view the cover and sample pages.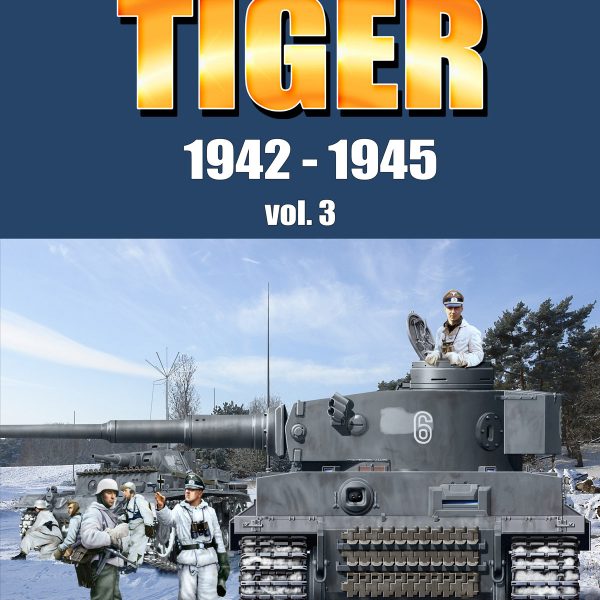 The book will be going to the printer very soon and we expect to have our copies by mid-January. Since we will probably only receive one shipment of the book, and we expect the demand to be high, order your copy now to ensure that you do not miss out.
The retail price of the book will be $145.00, but to sweeten the pot we are offering a $15.00 pre-publication discount for a limited time.  Due to its weight, the shipping will be $20.00 as a single copy to our US and Canadian customers. Overseas customers will be charged the actual shipping cost.
Please note that as this is a pre-pub offer you will be charged when you place your order.
THE PRE-PUBLICATION OFFER ON THIS BOOK EXPIRES ON NOVEMBER 13, 2017! 
SPECIAL OFFER
As a special offer to those who may have missed out on Volumes 1 and 2, we are also combining the three volumes into a set. The retail cost of all three volumes is $405.00, but until November 13, 2017 we are offering it at $340.00 plus $30.00 shipping. The three books will be shipped as a set.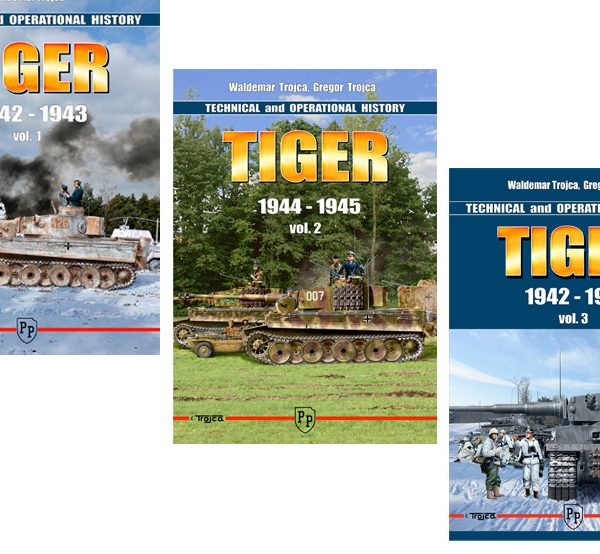 OTHER NEWS
We just want to inform you that volume 1 of the Götz von Berlichingen book has been shipped and we expect to have it around November 10.
We should have a few new titles for you next week.  John and Sharron