Dear Friends:
Great News! We are announcing today the pre-publication offer for two new titles from J.J. Fedorowicz Publishing. This offer is in effect until end of day November 10, 2019. If you take advantage of the pre-pub offer you will be charged now and save some money. If you order the books after the offer expires (or indicate that you want to be charged when the books are shipped) you will pay the full price. Both books are expected to arrive in mid-January and will be shipped together. Click on the title for price and details.
The first title, a labour of love from Mr. Dale Ritter, is Charging Knights on the Eastern Front: The Combat History of schwere Panzer-Abteilung 505. This excellent unit history is the fourth welcome addition to our catalogue of Tiger unit histories. As a bonus to our loyal customers, the first 200 books will have a special numbered sticker signed by the author, to be affixed to a signature box inside the book. There is no extra charge for it.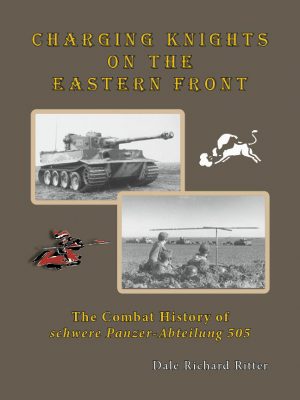 The second title is Combat History of the 17. SS-Panzer-Grenadier-Division "Gotz von Berlichingen" Volume 2 by Hans Stöber. There will be a third volume in the near future.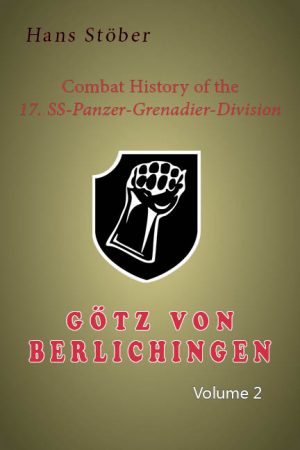 Now that these two are completed, we are starting work on the next two excellent titles. We should be able to announce them next year.
We look forward to hearing from you. Have a nice weekend, John and Sharron